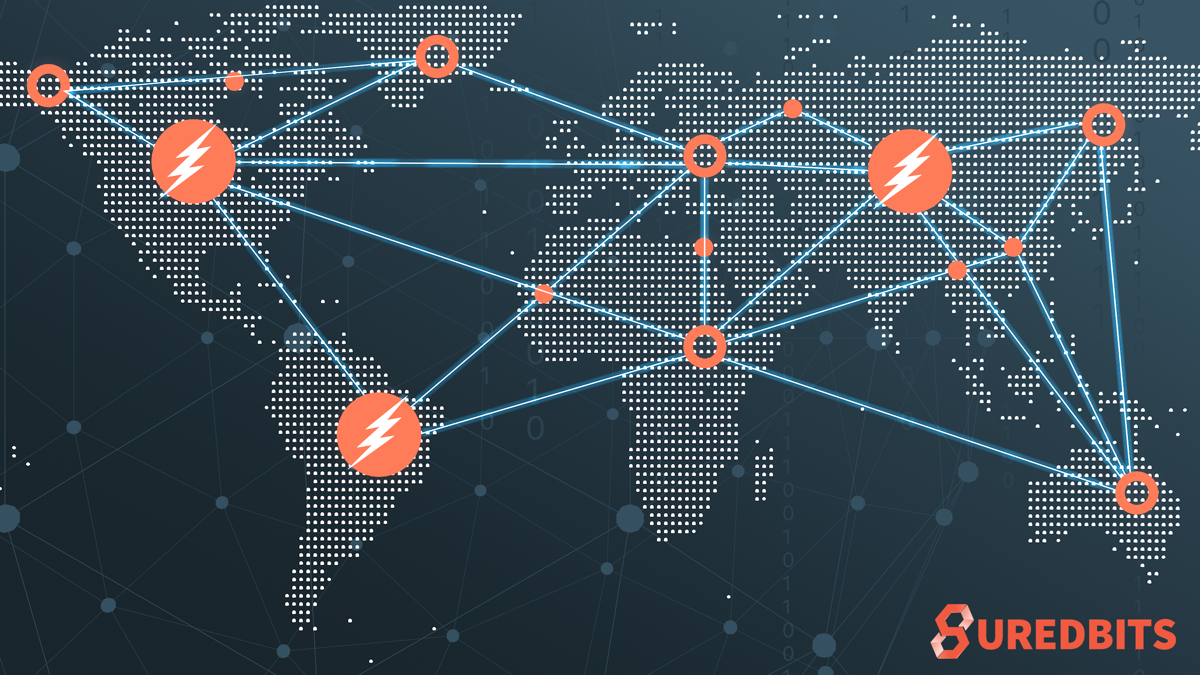 This weekend Ben gave a talk at Reckless VR about the Basics of DLCs. He talked about a wide range of topics related to DLCs from the oracle problem, to how DLCs work, and even about what it takes to be an oracle. If you missed it you can checkout the VOD here:
His slides have also been posted if you would like to view them yourself.
If you want to know more we suggest you checkout our other blog posts on the topic, some favorites are:
or watch some of our demos, and if you want to do it yourself checkout our tutorial!
If you're interested in learning more, hit us up:
Contact us @Suredbits
Contact Ben @benthecarman or email at [email protected].
To discuss all things Bitcoin, Lightning and DLCs, feel free to join our Suredbits Slack channel here.
---
All of our API services, for both Cryptocurrency APIs as well as Sports APIs, are built using Lightning technology and the Lightning Network. All API services are live on Bitcoin's mainnet. Our fully customizable data service allows customers to stream as much or as little data as they wish and pay using bitcoin.
You can connect to our Lightning node at the url:
038bdb5538a4e415c42[email protected]
To learn more about how our Lightning APIs work please visit our API documentation or checkout our Websocket Playground to start exploring fully customized data feeds.
If you are a company or cryptocurrency exchange interested in learning more about how Lightning can help grow your business, contact us at [email protected].