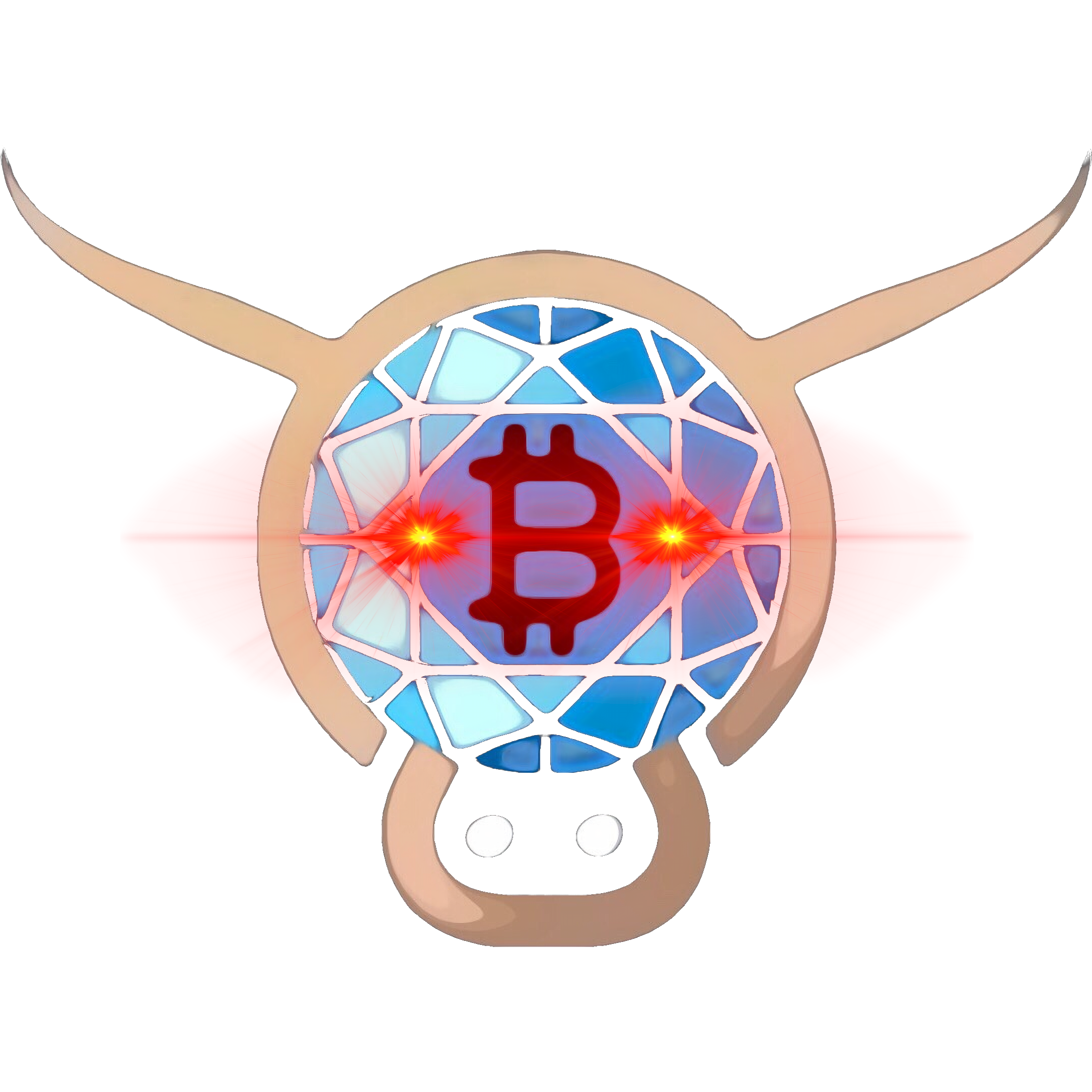 We are releasing Krystal Bull on the Umbrel platform today. Krystal Bull is a Discreet Log Contract Oracle application. This is a crucial component to the DLC protocol. Oracles allow bitcoin bets to be settled based on real world events such as elections, financial markets or sporting events.
For more information on how Discreet Log Contracts work checkout our blog post series here. If you want to see live oracles please visit the Suredbits Oracle Explorer.
Now users of the umbrel platform can install our Krystall Bull app and begin creating oracles. For DLCs to succeed we need
Users creating oracles that people are interested in.
Users creating trustworthy oracles
With the release of Krystal Bull on Umbrel we are one step closer to realizing that vision.
Umbrel provides each application on the platform with seed derived from the master seed used in the umbrel platform. We are using this feature to seed DLC oracles used on Umbrel. This means you are backing up Krystal Bull by backing up your normal Umbrel mnemonic seed. No more managing multiple seeds!
If you aren't an Umbrel user, you can still obtain the desktop version of Krystal Bull here.
Whats next
The next step for us at Suredbits is porting our DLC wallet to the umbrel platform. Umbrel is nice in this regard as they have a bitcoin full node and tor support baked into the platform. These are required pieces of infrastructure to use our DLC wallet.This means a user doesn't need to sync another node to be able to enter into DLCs.
Get familiar with using the oracle software, as you always need an oracle to enter into a DLC. The DLC wallet will be here in two weeks ™
If you are interested in learning more about DLCs, please join the Suredbits slack and we would be happy to answer your questions and help you get started.