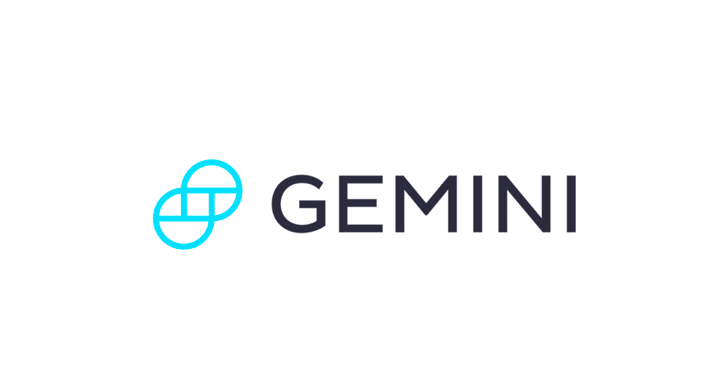 We are pleased to announce the addition of Gemini to the Suredbits Crypto Exchange API. Gemini is one of the leading U.S. based crypto exchanges with an estimated total daily volume of $11,700,000.
We will initially only support Bitcoin-U.S. Dollar (BTCUSD) trading pair. BTCUSD represents roughly $8,000,000 in daily trade volume on the Gemini exchange. We will build in support for additional trading pairs in the coming months.
With the addition of Gemini, our Crypto Exchange API service now offers a total of five exchanges: Bitfinex, Binance, Coinbase, and Bitstamp with coverage of the highest volume trading pairs.
Developers and traders can execute customized queries across our standardized channels for all their data needs: Tickers, Trades and Order Books.
Stay tuned as we add additional trading pairs for Gemini and other crypto exchanges.
Our Crypto Exchange API is currently in open beta and available on testnet so users can experiment freely without using any real bitcoin.
For updates follow us on Twitter @Suredbits. If you're interested in chatting more about Lightning Network technology or crypto in general, feel free to join our Suredbits Slack community.