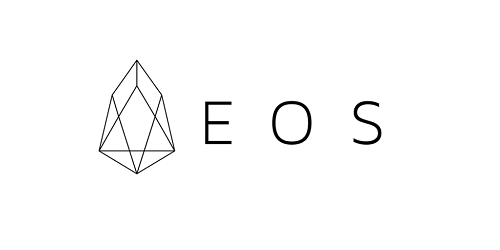 We are pleased to announce the addition of EOS to the Suredbits Crypto Spot Exchange API and Crypto Futures Exchange API.  EOS has an approximately $4.8 billion market cap and averages roughly $90 million 24 hour trading volume on our represented exchanges.
Here is a snapshot of the trading pairs supported for EOS:
Spot Exchange:
EOSUDT
EOSUSD
EOSBTC
EOSETH
Futures Exchange:
For complete information on trading pairs and supporting exchanges, please refer to our API documentation.
With the addition of EOS, our Spot and Futures API service now offers a combined total of 32 trading pairs across 7 cryptocurrency exchanges.
All of our API services are built using Lightning technology and the Lightning Network. All API services are live on Bitcoin's mainnet. You can connect to our Lightning node at the url:
038bdb5538a4e415c42[email protected]
To learn more about how our Lightning APIs work please visit our API documentation or checkout our new websocket playground to start exploring custom data feeds.